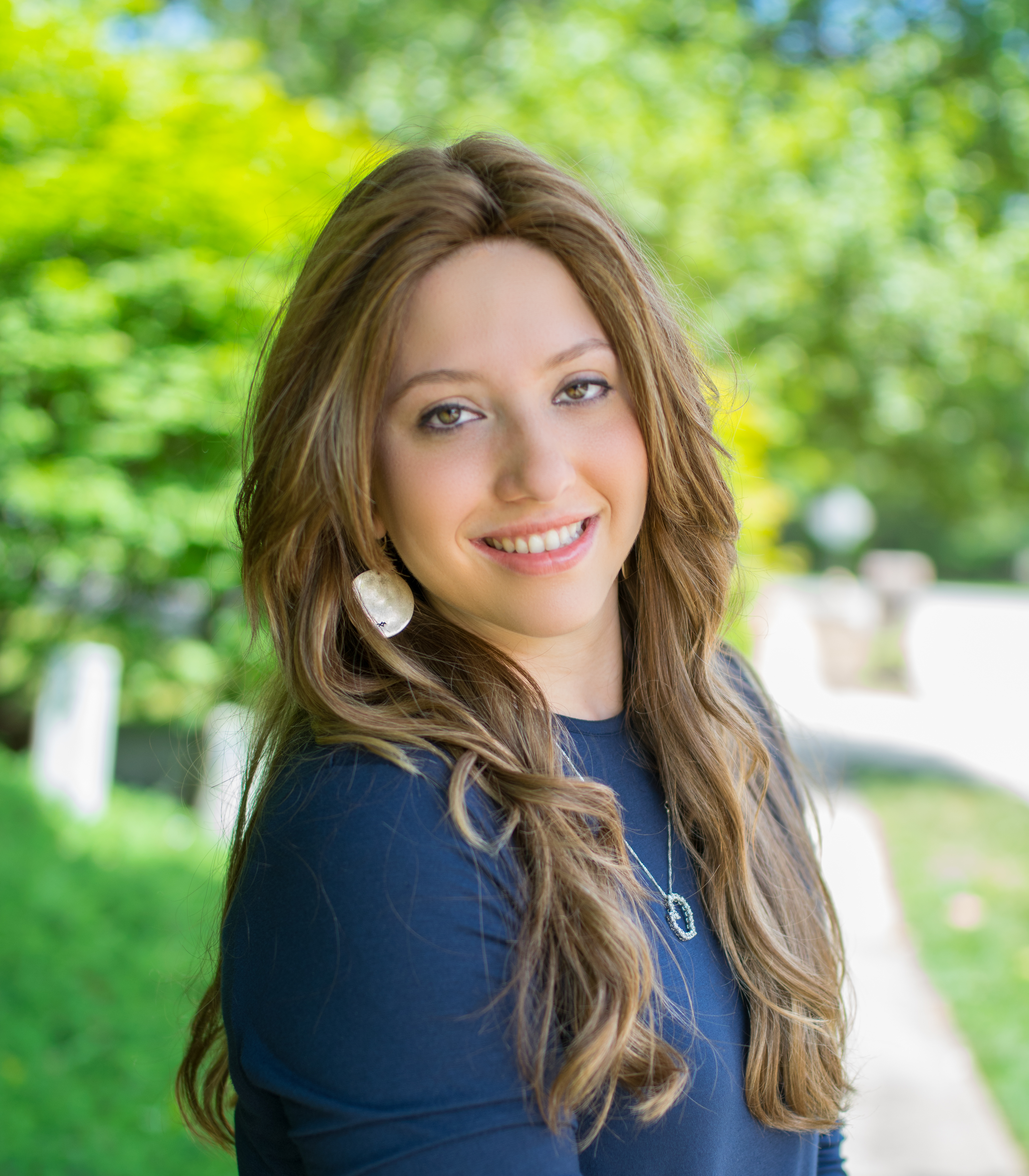 Buying or selling a home tends to be a process fraught with indecision, with choices and with many complex factors. The greatest gift you can give yourself when embarking upon the home buying or selling journey is that of a qualified, professional and compassionate realtor.
Julie Elkon is a dedicated professional whose focus on the 55+ community ensures that she knows your market inside and out.
She can guide you with a rare level of precision and patience that will turn a usually stressful and nerve-wracking experience into a hassle-free one.
Julie has proven herself as a realtor with integrity, which is vital when considering that you are entrusting your realtor with one of the most significant transactions you will ever make. If you are looking to buy or sell a home in an age-restricted community in Lakewood, or anywhere else, call Julie, the realtor who will make your dreams come true and hold your hand throughout every step of the process.